PORCELAIN VENEERS, KATY TX
SMILE MAKEOVER PORCELAIN VENEERS WITH KATY TX COSMETIC DENTIST
Constructed from strong, durable dental ceramic, porcelain veneers provide a great solution for several types of smile imperfections, including:
Severe stains that resist the bleaching effects of traditional teeth bleaching whitening systems.
Gapped teeth.
Misshaped, broken, or chipped teeth.
Uneven or misaligned teeth.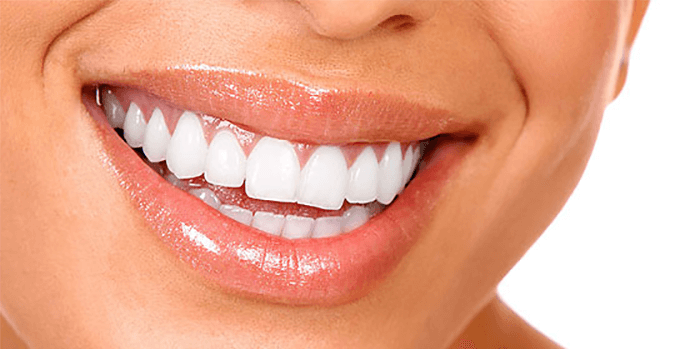 Before going forward with the porcelain laminate veneer placement process, Dr. Deborah Gennero will need to examine your teeth and assess the strength of your enamel. This is a simple a pain free process that won't take long at all. Once she determines that you make a good candidate for veneers, Dr. Gennero will prepare your teeth and take impressions. She may choose to utilize a thin veneers technique. This conservative prepless veneer method conserves tooth structure, while providing beautiful smile makeover results. Like Lumineers and Durathin Veneers Dr. Gennero always creates the most conservative minimal prep veneers preparation for her client's smile design. She uses only the finest dental laboratories and dental ceramics to create a smile that truly reflects each patient's own personality.
The final impressions will be sent to the lab and serve as the model for your custom-fit tooth veneer. Once your ceramic veneers arrive back from the lab, Dr. Gennero will ensure they fit perfectly and make any necessary adjustments before permanently bonding them to your teeth.
Often called the "instant smile makeover," veneers, whether no prep veneers or full coverage all ceramic veneers, look just like natural teeth and will last for years with the proper care.
Contact Us
To schedule an appointment with Dr. Deborah Gennero, please contact us today. A West Houston dentist, Dr. Deborah Gennero proudly provides restorative and cosmetic dentistry to the entire Houston area, including the Park Ten Energy Corridor, Clear Lake, The Woodlands, Katy, West Houston, and Sugarland.